1 tag
Chicago is
buying a $2 Goose Island root beer float at a Rogers Park cafe after work so you can bum wifi and start the second shift that is plotting your next great adventure.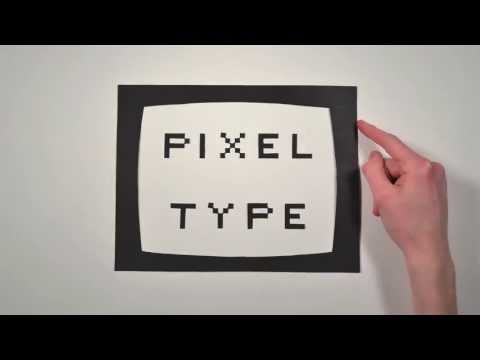 "It's a terrible thing, I think, in life to wait until you're ready. I have this..."
–  Hugh Laurie (via lackapathy)
Podcast: R. A. Dickey, Knuckleballs and Baseball...
newyorker: In this week's New Yorker Out Loud podcast, Amy Davidson talks to Ben McGrath and Roger Angell about the strange charm of the knuckleball pitch and how to approach writing about baseball: http://nyr.kr/ZY1BCQ
3 tags
3 tags
5 tags
3 tags
Benefits diaries: Bedroom tax: Bidding for a new... →
guardian: guardian-benefits-diaries: Despite my need for our second bedroom and the space it provides, I am doing the "right thing" and also looking for a new home which, under the criteria of the "bedroom tax", is "more suitable and adequate". I don't like it, as I'm sure you can understand, but it is the right thing to do. As a disabled man I'm somewhat limited as to the type of property I...
Disney Plans a 'Pete's Dragon' Reboot | CS →
"Although the 1977 film was a musical, it is noted that the new version is not being planned as one." — Then you're doing it wrong.   
2 tags
"One of the reasons we are in this business is to challenge ourselves. And I..."
– Jon Stewart • Discussing his plans to leave "The Daily Show" over the summer to direct a serious film, "Rosewater," based on the life story of journalist Maziar Bahari, who was captured and imprisoned in Iran in 2009. Bahari, who has shown up on "The Daily Show" multiple times since his release, was...
"Unless someone like you cares a whole awful lot, nothing is going to get better...."
– We have been posting many, many Dr. Seuss quotes today to honor his birthday - this one is from The Lorax, which you can check out for free from NYPL (book and movie), along with all of his other books. Happy birthday, Dr. Seuss! (via nypl)
I know what you're going to say
But let's be honest. Sometimes Panera Bread is just exactly the right place.
2 tags
3 tags
2 tags
To the people who kept telling me I should try the...
Nope. Not even close. And now I'm just sitting on this bus in traffic being wrong.Wrong and late. But with a beautiful view.
2 tags
"…Forced silence is generally a consequence of this formula: army or cartels that..."
– Mexican journalist Marcela Turati speaking about the abuses and dangers the press faces in Mexico during her acceptance of the Louis Lyons Award for Conscience and Integrity in Journalism earlier this month. Full video of her speech available here. (via thepoliticalnotebook) //Previously at MoJo....
"You can't hack into a typewriter. I'm just saying."
– RON SWANSON, Parks And Recreation (via inothernews) Fact.
"Isn't it funny how day by day nothing changes, but when you look back,..."
– C.S. Lewis  (via foreverinprogress)
"My grandkids always beat me at Rock Band. And I say, 'Listen, you may beat me at..."
– Paul McCartney in the NY Times (via Reddit)
3 tags
4 tags
2 tags
Big thanks to the folks at Tapestry for featuring... →
1001afternoonsinchicago: I dig their tool for telling stories.
Resurrecting The Champ →
tetw: by J.R. Moehringer If Bob Satterfield packed one of the greatest punches of all time, how did he end up on the streets of Santa Ana?
"I've heard of people being killed playing ping-pong—ping-pongs are more..."
– Incoming Texas state Rep. Kyle Kacal on the deadly threat of — PING PONG.  (via officialssay) Face palm.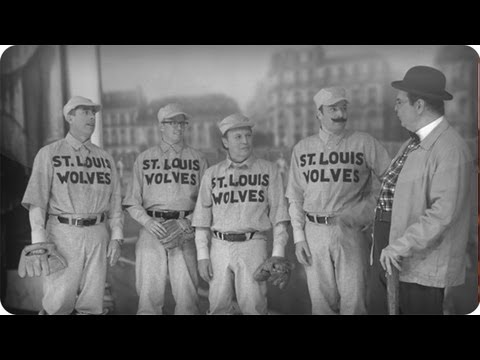 3 tags
Watch
WBEZ dug deeper into the mystery package the University of Chicago Admissions office got addressed to Indiana Jones.
2 tags
6 tags
If WBEZ breaks 30,000 Facebook likes today, we get... →
Seriously, I'll owe you one. (Digital favor, not one pizza.)